Six Things You Need to Know About Group Term Life Insurance (and How to Get it Fast)
November 13, 2018
Sponsored Content
Most engineers are familiar with general liability and professional liability insurance. Especially if you are a contractor, both may be required before starting work on a project. While these insurances are seen as mandatory, there is often a disconnect regarding the engineer's own personal insurance protection. The most flexible type of insurance to protect the goals and dreams of your family, should your untimely death occur, is group term life insurance.
Here are six important things you should know about term life insurance, including how you may be able to apply for it quickly, and without a medical exam.
A Quick Term Life Insurance Recap
Term life insurance helps to cover any shortfall in income caused by your death. It can be used to:
Secure the future of your children, ensuring sufficient funds for college.
Meet your family's expenses for a sufficient period of time for your spouse or partner to adjust to the loss of your income.
Pay your mortgage to enable your family to stay put, rather than experience even more upheaval by leaving the home and neighborhood.
Ensuring sufficient retirement funds for your spouse.
Face it: the loss of you would be drastic enough. Having sufficient funds to take care of your family's obligations in the case of your premature death is the goal of term life insurance.
The Staggering Realities
You're a technology professional. In many cases this means there are student loans to pay off, debts such as a house, credit cards and more, as the promise of making a good income gave you the confidence to take on increasing debt. Your family relies on your paycheck and, given your income, you may even have a stay-at-home parent to guide your young children and provide critical support to the family.
The Economic Policy Institute set a price tag for a family of four to meet basic living expenses at $129,092 annually in the San Jose/Sunnyvale/Santa Clara metro area. This does not include higher education, entertainment or family vacations. Maybe you don't take a family vacation every year or put away the maximum retirement contribution. Suffice it to say, life is expensive and income is worth protecting.
Why Group Plans are Valuable
For more than 55 years, IEEE, in conjunction with Mercer Consumer, a service of Mercer Health & Benefits Administration LLC* ("Mercer Consumer"), has offered a member group insurance program featuring the high quality, competitive cost, superior convenience and wide choice its members have come to expect.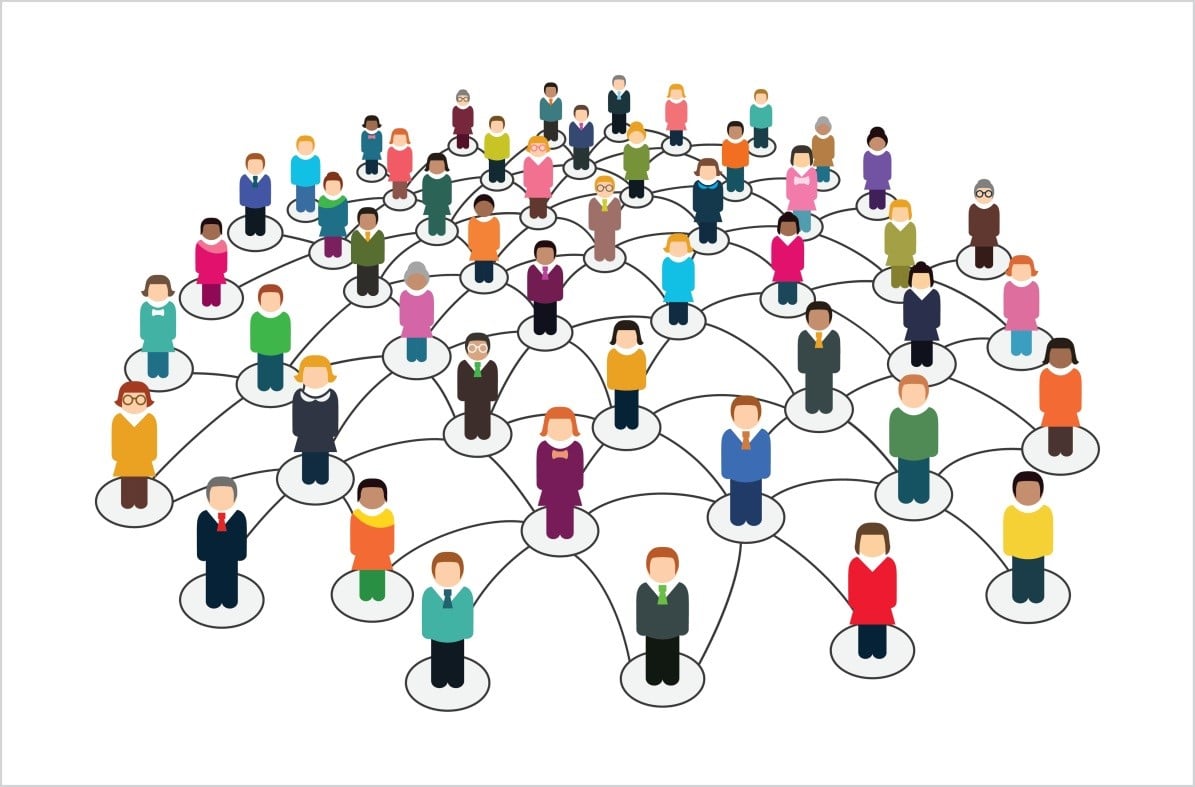 Figure 1: Join the 35,000 IEEE members that are already enrolled in IEEE Member Group Term Life Insurance Plan.
The benefits of access to IEEE member insurance includes:
35,000 IEEE members and their families are using the IEEE Member Group Term Life Insurance Plan. This means that your risks are pooled with a group of technology professionals like you. The group rates offered may be less than what you could obtain on your own.
IEEE, through Mercer Consumer, offers a variety of insurance products tailored to the needs of technology professionals, not the general public.
IEEE is the world's largest technical professional society, and more than 200,000 members throughout the U.S. and Canada provide sufficient clout to negotiate Group Term Life Insurance with flexible benefit options and affordable group rates.
Should you leave the job or retire, the IEEE Member Group Term Life Insurance Plan goes with you wherever you go.**
If you're totally disabled and unable to earn an income for nine months or longer before age 60, your IEEE Member Group Term Life coverage will stay in full force, and you'll owe nothing as long as your total disability continues.
Typical Steps Involved in Purchasing Term Life
It used to be that you had to complete the application, send it in, go for an insurance physical examination and wait for confirmation of approval. There were several challenges with this process. IEEE members are just too busy to investigate their options. What they told us they wanted was a streamlined application process that they could do online. They also wanted to eliminate the medical exam. Finally, they wanted an answer as to whether or not they were covered, and they wanted that decision now.
How Does the QuickDecisionSM Tool for Group Term Life Insurance Speed It Up
IEEE, New York Life Insurance Company and Mercer Consumer are pleased to announce QuickDecisionSM, a secure, fast and easy way to apply online for group term life coverage. IEEE members, under age 64, can apply for up to $500,000 in IEEE Member Group Term Life Insurance just by answering a few health questions — there's no medical exam or lab work required. The complete process is handled conveniently and securely online. Applicants find out same day if they are approved.
Is Everyone Approved?
No. However, if you are not approved for coverage under the QuickDecisionSM guidelines, coverage can still be obtained via the online process. Medical exams and supporting information may be required. Also, QuickDecisionSM is not available to residents of Montana, Virginia and Puerto Rico. Residents of these states can still apply online and will be notified of next steps and required information.
The Benefits of IEEE
There is a myriad of benefits to belonging to the IEEE family. Group insurance is an important one. Your family relies on you to make sound decisions as to their welfare, especially should the unimaginable occur. Professionally, IEEE membership is invaluable for your career. Personally, IEEE helps protect the most important thing in your life — your loved ones. Start the IEEE membership process
here
. Then come to the
IEEE Member Group Insurance Program
site for more information on the broad range of insurance products available to IEEE members, including Group Term Life Insurance with the
QuickDecisionSM Tool
.
+
Details included in this article relate to U.S. IEEE Member Group Insurance Program. If you have questions about insurance services provided in Canada (excluding Quebec) for the Canada IEEE Member Group Insurance Program, please visit IEEEinsurance.com/canada.
*Mercer Consumer is a registered trade name of Mercer Health & Benefits Administration LLC.
**Subject to U.S. regulations.
+Including features, costs, eligibility, renewability, limitations and exclusions.
The IEEE Member Group Insurance Program is administered by:
Mercer Health & Benefits Administration LLC
12421 Meredith Drive
Urbandale, IA 50398
The IEEE Member Group Term Life Insurance Plan is available in the U.S. (except territories), Puerto Rico and Canada (except Quebec). Underwritten by New York Life Insurance Company, 51 Madison Ave., New York, NY 10010 on Policy Form GMR.
In CA d/b/a Mercer Health & Benefits Insurance Services LLC
AR Insurance License #100102691 | CA Insurance License #0G39709
84849 (9/18) Copyright 2018 Mercer LLC. All rights reserved.