Palau Will Ban Certain Suncreens to Protect Its Coral Reefs
Marie Donlon | November 01, 2018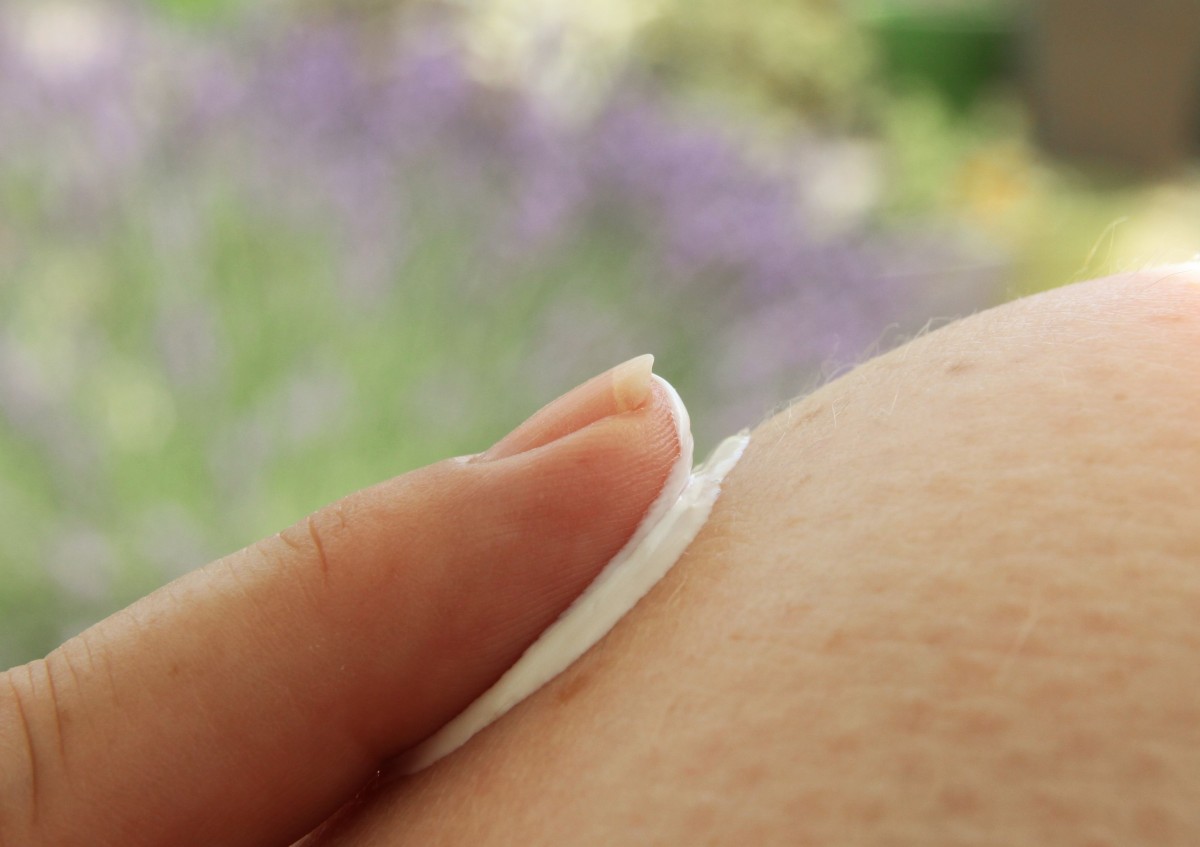 In a measure designed to protect its coral reefs, Palau, an island country in the western Pacific Ocean, will become the first country to ban the use of certain sunscreens and other skincare products.
Signing the law that imposes the ban, the Palau government will restrict the sale and use of sunscreen and skincare products containing any of the ingredients appearing on a list of ten different chemicals thought to be toxic to marine life and partly responsible for making the coral reefs vulnerable to bleaching.
In a statement, Palau's president Tommy Remengesau said, "The power to confiscate sunscreens should be enough to deter their non-commercial use, and these provisions walk a smart balance between educating tourists and scaring them away."
Topping the list of offending chemicals is oxybenzone, which has earned itself a reputation for stunting the growth of baby corals.
"Oxybenzone is probably the baddest actor out of the 10 chemicals that have been banned," said Dr. Craig Downs, an expert on the impacts of sunscreens on marine life. "It causes corals to bleach at lower temperatures, and it reduces their resilience to climate change."
The ban, which will have offenders seeing fines of $1,000, will go into effect in 2020.